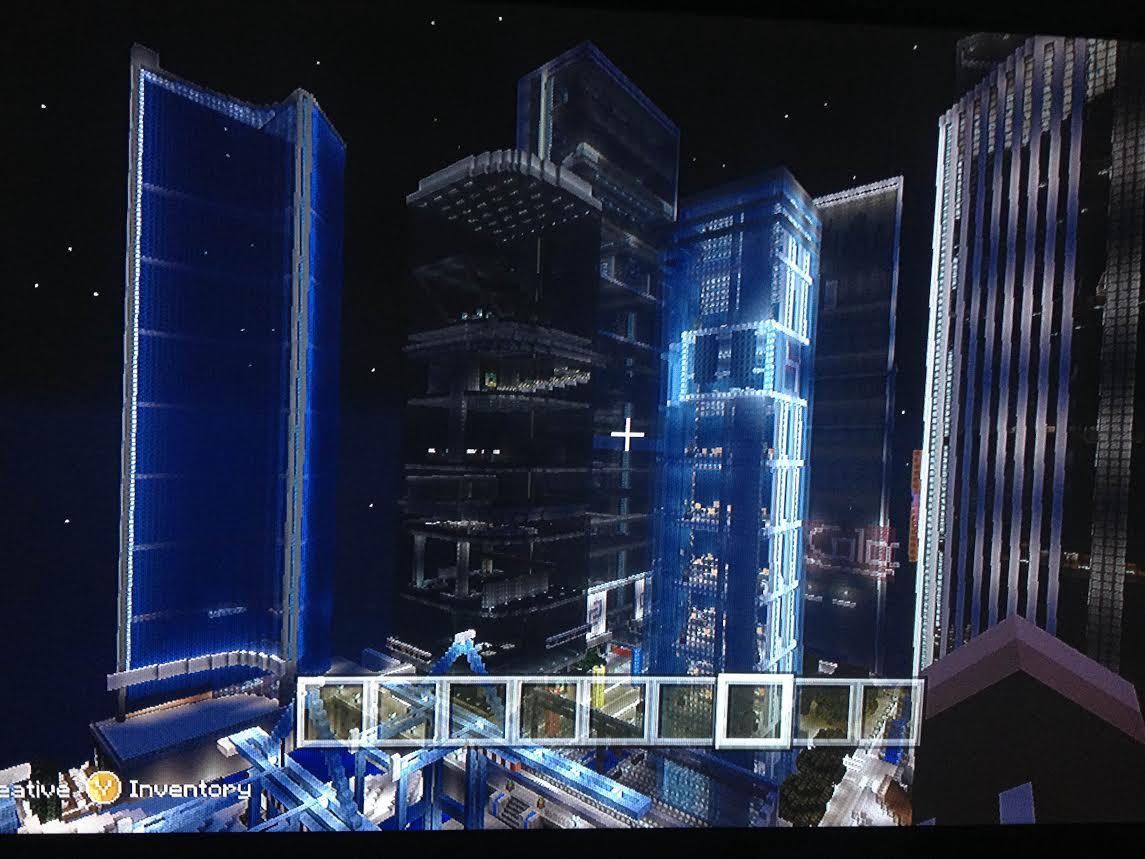 Believe it or not, Aurora is the second largest city of Illinois. There are ample things to be a part of. Once you visit the city, you will not have to worry about getting bored. The beautiful surrounding simply took my heart away. From parks to galleries, you will find it all. Take a look at my list of things that you should do or see when you are in the city.
Abbey Farms
To get the real taste of Illinois visit Abbey Farms. It focuses on traditional family fun. I didn't find any modern touches in here. As a matter of fact, the farm aims to grow seasonal produce for delighting guest. If you visit during fall, you will be able to pick pumpkin all by yourself. I got some fresh farm produce from their store. Do not forget to try out the cider doughnuts baked by them.
Philips Park Zoo
Are you a bird lover like me? Do not skip out on Philips Park Zoo. There are 41 different species and about 100 different kinds of animals. I was surprised by the fact that it doesn't require any entrance fee. There are themed sections such as a reptile house or the aviary. I caught a glimpse of Peregrine Falcon's, Barred Owls, North American River Otters, and cougars.
Splash Country Water Park
Are you looking to cool down your body? Head to Splash Country Water Park. There are some fun activities that you can explore. It has sections dedicated to specific activities. I also found a zero depth pool. In case you are traveling with your kids, take them to the toddler pool. Apart from this, there are also dry activities such as the sand pit. I surely had a great time here.